Beginner's Introduction to SEO Course
Due to popular demand, Koala Digital's 'Beginner's Introduction to SEO' course is back. And YOU can be there!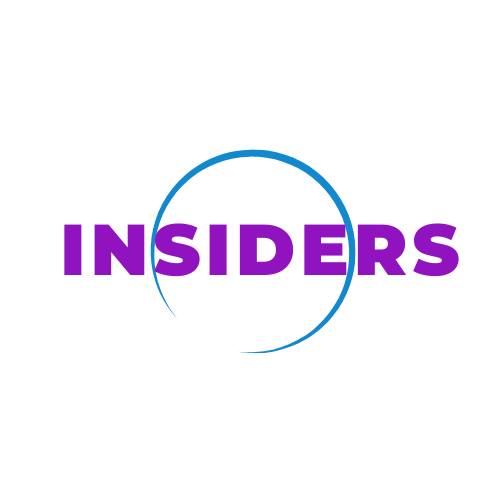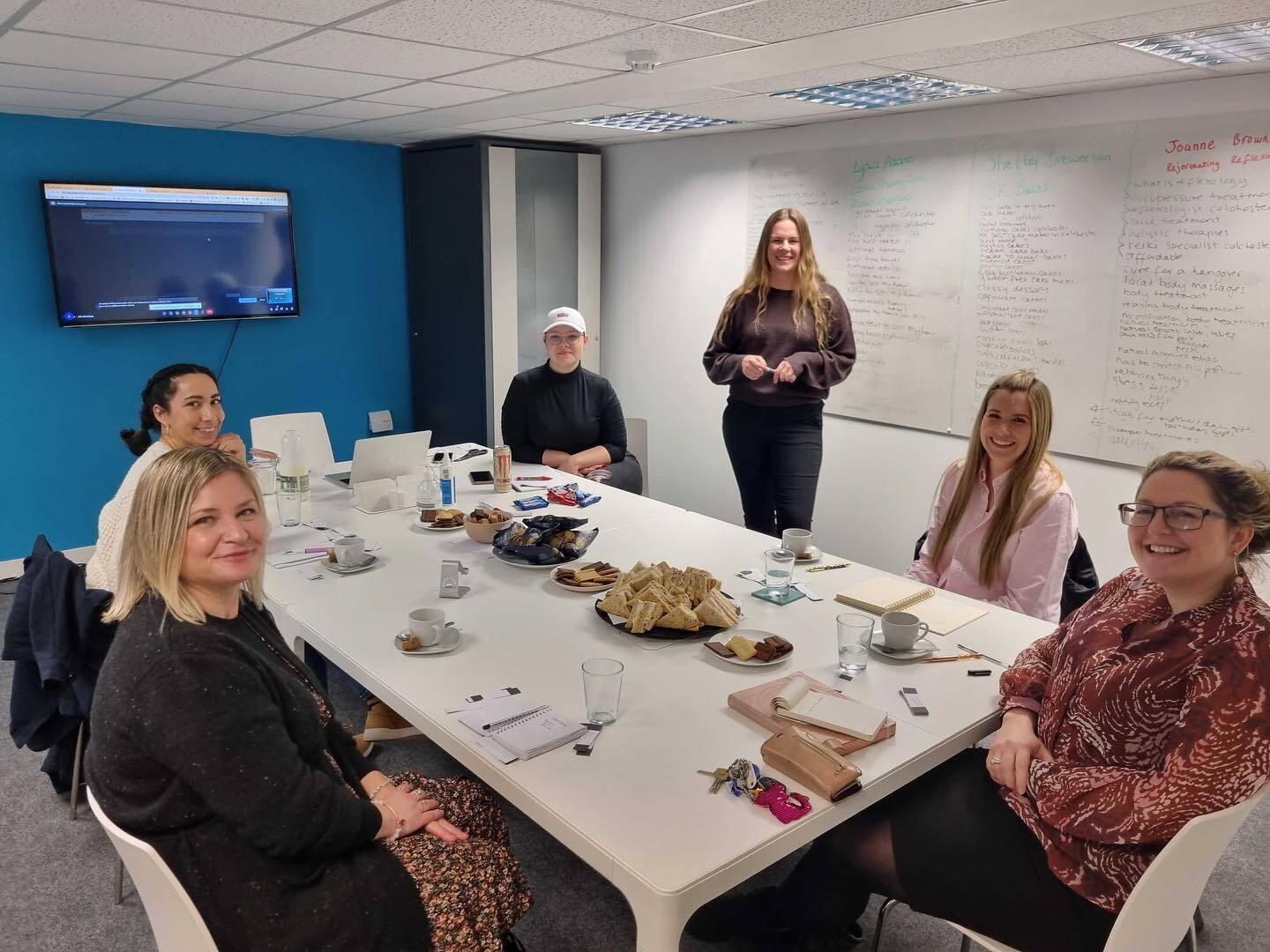 Our face-to-face sessions are a huge success!
Due to the incredible success of our face-to-face SEO workshops, we've decided to take things digital! Our brand-new online SEO workshop is here!
As an exclusive treat for the Insiders community, Koala Digital is offering our brand new online workshop for the special price of £135 + VAT, down from the standard price of £149 + VAT. 
Join SEO expert Carla Beard on the 16th & 23rd of November for a information-packed online SEO workshop, where you will learn the basics of SEO and discover how to massively boost your website's online presence.
Over the course of two, 4-hour sessions spread over two separate days, you will attend a Google Hangout with Carla to learn the fundamentals of the following:
Introduction to SEO and its importance to a successful online presence
On-page SEO: Effective keyword research and website pages and blog optimisation techniques
Off-page SEO: Strategies for acquiring quality backlinks to your website
Technical SEO: Identifying, prioritising and addressing any website errors that can be easily fixed, any which may need more expert help and any which can effectively be ignored
Carla leads a successful SEO agency with clients across a range of industries and has many years of experience in helping businesses like yours appear highly in search engine results. She has created this workshop to offer a more personalised approach to learning about SEO, in a relaxed and friendly Google Hangout. In this workshop you will learn the fundamentals of SEO in a very hands-on way, learning strategies that you will be able to immediately implement on your own website, or planned future website.
Price Goes Up to £149+ VAT In:
As well as unlocking the secrets of SEO, which will increase your business's digital presence, you will also enjoy:
Opportunities to network with like-minded business owners who will be joining you on the workshop
Free membership to Koala Digital's SEO Facebook group where you can request support for up to 3 months 
PLEASE NOTE THERE ARE LIMITED SPACES AVAILABLE FOR THIS WORKSHOP AND SPACES ARE BOOKED ON A  FIRST COME, FIRST SERVED BASIS
So if you are interested in learning about the fundamentals of SEO and want to secure your spot on the Koala Digital 'Beginner's Introduction to SEO' online workshop, or if you have any questions about the workshop and require additional information, feel free to contact the team at Koala Digital.
We guarantee you will not be disappointed!
Beginner's Introduction to SEO Online Workshop
Dates: Thursday, 16th and 23rd November 2023

Duration: Two 4-hour Google Hangout sessions (10 am to 2 pm)