Beginner's Introduction to SEO Course
Due to popular demand, Koala Digital's 'Beginner's Introduction to SEO' course is back. And YOU can be there!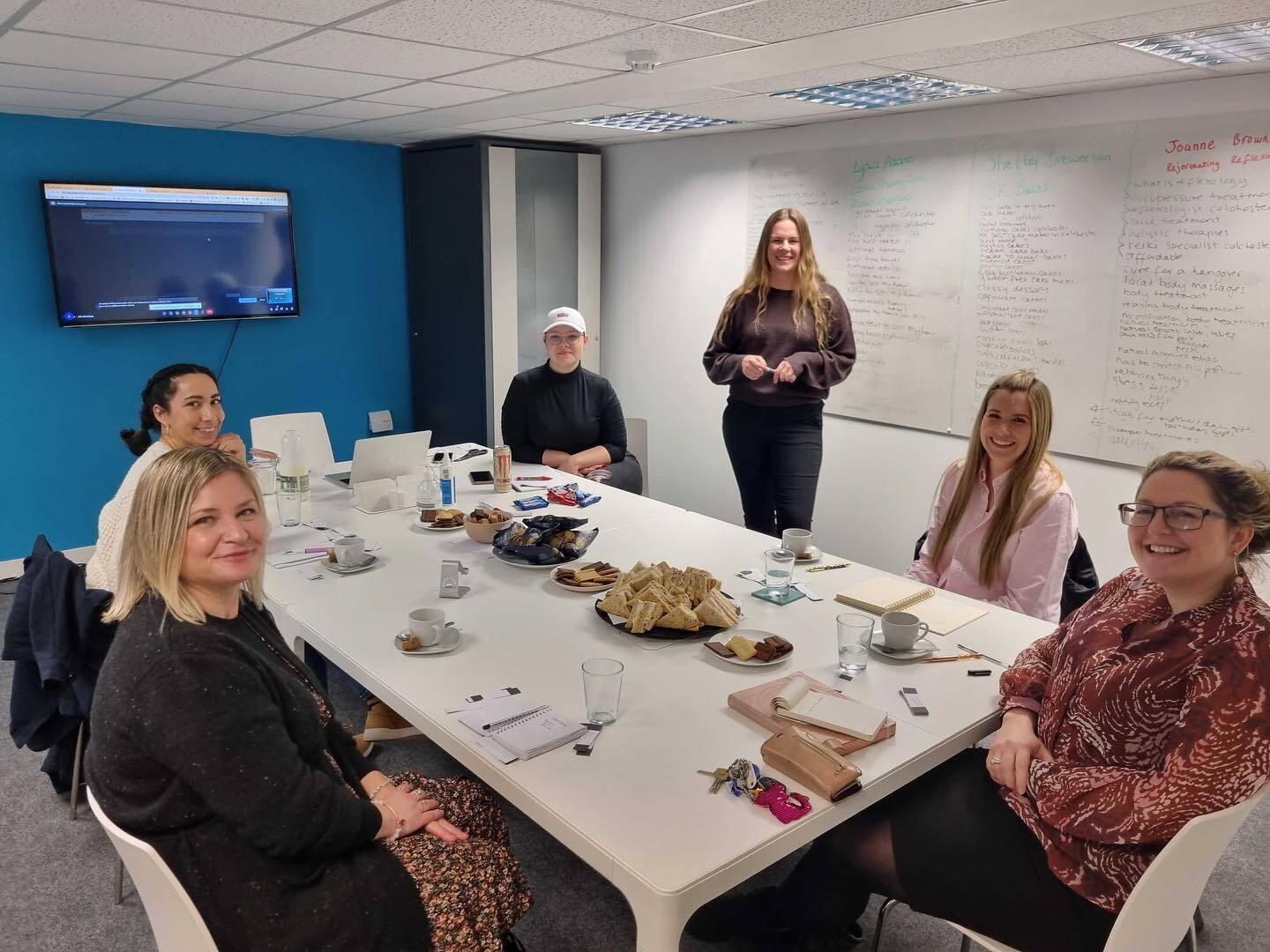 Our last session was a great success!
For just £199 + VAT, you can join SEO expert Carla Beard on the 17th & 24th of August for an intimate and interactive SEO workshop, where you will learn the basics of SEO and discover how to massively boost your website's online presence.
Over the course of two, 4-hour sessions spread over two separate days, you will learn the fundamentals of the following:
Introduction to SEO and its importance to a successful online presence
On-page SEO: Effective keyword research and website pages and blog optimisation techniques
Off-page SEO: Strategies for acquiring quality backlinks to your website
Technical SEO: Identifying, prioritising and addressing any website errors that can be easily fixed, any which may need more expert help and any which can effectively be ignored
Carla leads a successful SEO agency with clients across a range of industries and has many years of experience in helping businesses like yours appear highly in search engine results. She has created this workshop to offer a more personalised approach to learning about SEO, in a relaxed and friendly environment. In this workshop you will learn the fundamentals of SEO in a very hands-on way, learning strategies that you will be able to immediately implement on your own website, or planned future website.
As well as unlocking the secrets of SEO, which will increase your business's digital presence, you will also enjoy:
Refreshments throughout the day
A delicious lunch that caters for all dietary requirements
Opportunities to network with like-minded business owners who will be joining you on the course
Free membership to Koala Digital's SEO Facebook group where you can request support for up to 3 months 
PLEASE NOTE THERE ARE LIMITED SPACES AVAILABLE FOR THIS COURSE AND SPACES ARE BOOKED ON A  FIRST COME, FIRST SERVED BASIS
So if you are interested in learning about the fundamentals of SEO and want to secure your spot on the Koala Digital 'Beginner's Introduction to SEO' course, or if you have any questions about the course and require additional information, feel free to contact the team at Koala Digital.
We guarantee you will not be disappointed!
Secure your place by making completing the form listed below and completing payment.
Beginner's Introduction to SEO
Course details for the 'Beginner's Introduction to SEO':
Dates: Thursday, 17th and 24th August 2023

Duration: Two 4-hour sessions (10 am to 2 pm)

Venue: Koala Digital, First Floor, 2 Albany Gardens, Colchester CO2 8HT