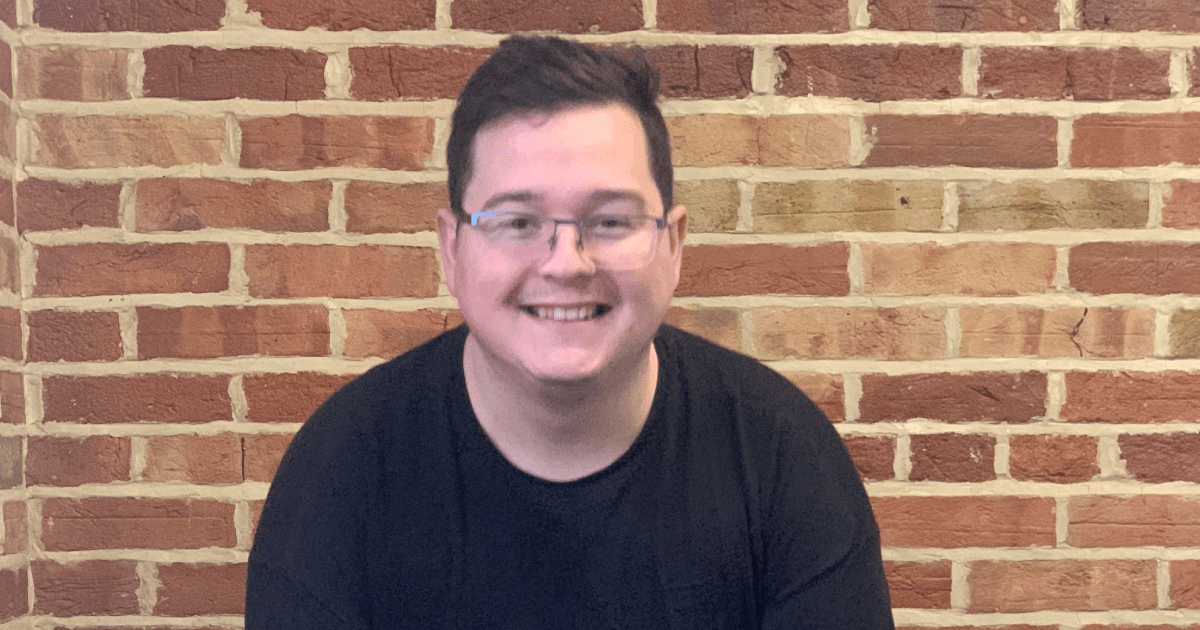 We are delighted to announce the arrival of James Kearney as the brand new Sales Account Manager for Koala Digital.
James has a wealth of experience and joins us from Loop Voice & Data. James will be working closely with our Director, Carla, to drive new business and help grow the Koala brand. We couldn't be more excited to have James join the team!
To fully welcome our new Sales Account Manager, we decided it would be fun to ask James some personal questions and post them here for all to see!!
What was your first paying job?
My first paid job was actually a milk round. I was 13 when I started and it was Winter, so the milk bottles were freezing cold. It ended in less than a month!
Who inspires you?
My older brother Gordon. There is a 13 year age difference between us however we both grew up on the same council estate. Gordon moved to Colchester for University, he is now the MD of Fiducia Wealth Management in Dedham. I followed him down here 9 years ago and often lean on him for advice.
What kind of music do you like?
I have a very strange mix of playlists on my Spotify, from Eminem to Kygo and Ed Sheeran to Skrillex. Mostly I like Tropical House music or anything with an instrumental melody.
What's the best place you've travelled to?
Canada, I've been twice to Ottawa. It's an amazing experience crossing over the bridge which separates Ottawa and Quebec. The signs in Ottawa are in English and then French underneath but as soon as you cross the bridge, it flips and the signs are French with English underneath.
What do you think will be the most exciting part of your new job?
There are too many exciting things about the new job, the most exciting thing is knowing that I can play a crucial part in the growth of Carlana.
What's your favourite food?
I'm a little bit addicted to Chinese food. Especially Salt & Pepper Chicken.
What's your favourite movie?
Oooohhh tough one. Let's go for Jumanji – The Next Level.
Do you play any sports?
Yes, I play Football and I have a black belt in Origami…
Who is your favourite sports team?
Norwich City, embarrassing I know!
Have you ever met anyone famous?
I've met a number of Football Players over the years.
When you were a kid, what did you want to be when you grew up?
I wanted to be a teacher when I grew up. I studied Childcare at College but decided against it once the course was complete.
What's one thing you're really bad at?
Prioritising my time between my Fiance and my games.
What's one thing you're really good at?
I feel I am very empathetic.
What show are you currently binge-watching?
NOT BY CHOICE, but Desperate Housewives.
Do you have any hidden talents?
Can't tell you, they are hidden! 😉
And finally, where do you see yourself in 10 years??
In Tier 3301 not being able to look out my window without a £10,000 fine.
Some very interesting answers from our new Sales Account Manager, thank you James!! The entire team here at Koala Digital cannot wait to properly welcome James into the team. We all wish you the very best in your new role and are excited to see what the future brings! If you would like to speak to James, or any other member of the Koala team please feel free to call on 01206 912024, alternatively, you can contact the team here.