Winter is coming…nearly!
While November might still be a little in the distance, it's never too early to get your social media game plan in order so that you can stay on top of the game.
As we transition from the cosy vibes of autumn to the season of Christmas excitement, social media activity tends to ramp up. People are on the lookout for fun activities, great places to dine, and gift inspiration for their loved ones.
That's where Koala Digital's social media content calendar November edition comes into play – it's here to help you create content that grabs attention, connects with the right audience, and boosts your online presence!
Without further ado, get stuck into the content calendar November edition and let the creativity flow!
KOALA DIGITAL SOCIAL MEDIA CONTENT CALENDAR NOVEMBER 2023
1st – World Vegan Day & Movember
2nd – All Souls' Day
3rd – National Sandwich Day
4th – Use Your Common Sense Day
5th – Bonfire Night (Guy Fawkes Night)
6th – National Saxophone Day
7th – Hug A Bear Day
8th – National Cappuccino Day
9th – British Pudding Day
10th – International Accounting Day
11th – Remembrance Day
12th – Diwali
13th – World Kindness Day
14th – World Diabetes Day
15th – World COPD Day
16th – World Philosophy Day
17th – International Students' Day
18th – Housing Day
19th – World Toilet Day
20th – Universal Children's Day
21st – World Hello Day
22nd – DrinksGiving
23rd – National Espresso Day
24th – Black Friday
25th – International Day for the Elimination of Violence Against Women
26th – Stir Up Sunday
27th – Cyber Monday
28th – Giving Tuesday
29th – National Chocolate Day
30th – Saint Andrew's Day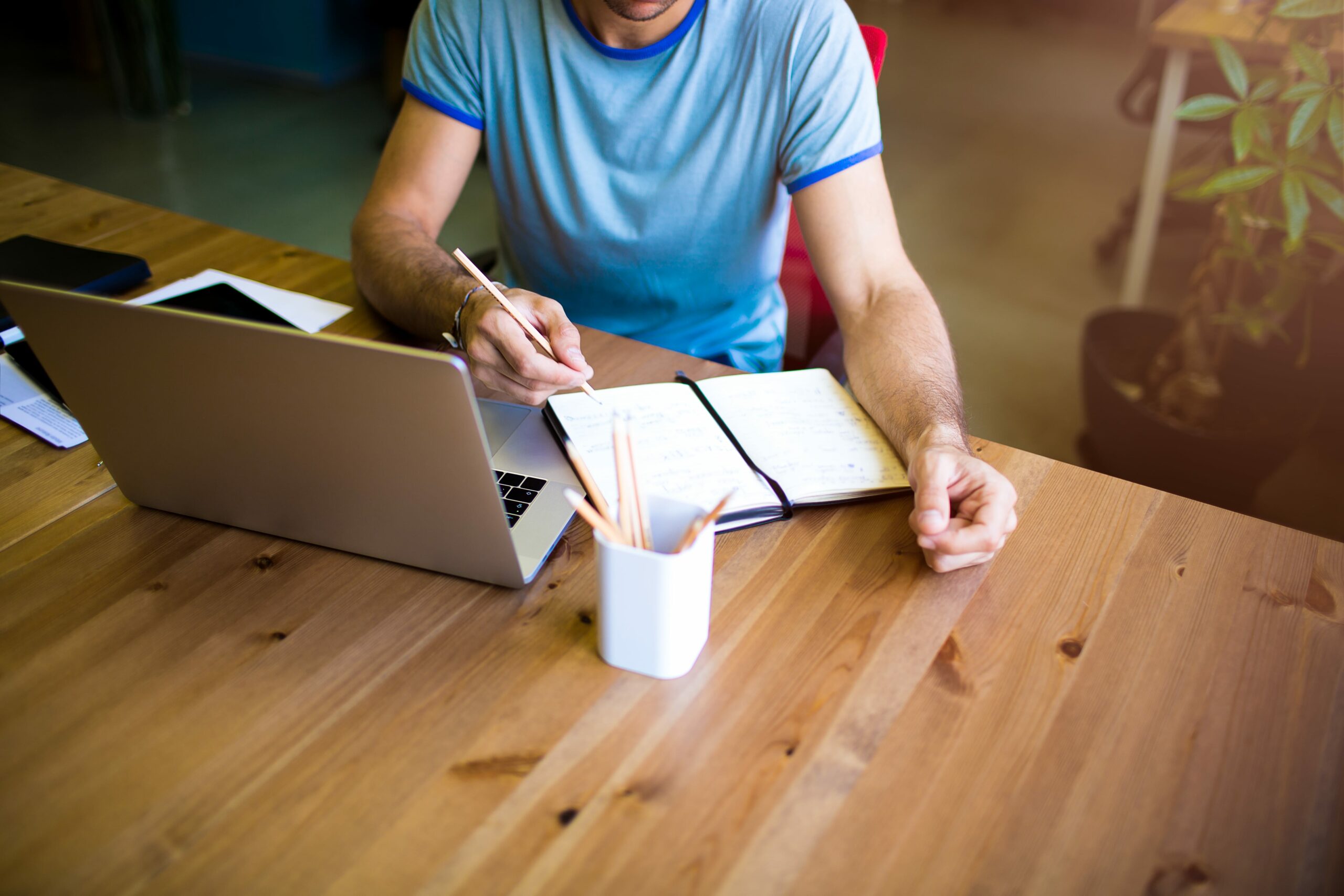 Bonfire Night, happening on November 5th (remember!?) kicks off the month with all the classic November vibes – cool evenings, toasty marshmallows, fireworks, and the chance to snuggle up!
This is a great opportunity for businesses to add some spark to their promotions – maybe offer some bonfire discounts or treats!
If you're in an industry that can provide supplies or services for a fantastic Bonfire Night, why not showcase your offerings to your followers? And don't forget those all-important hashtags – using 4-5 relevant ones can help those searching for your services find you easily.
If you're in healthcare, pet care, or even the logs industry, or you just want to be the go-to advice giver, creating an informative blog post about how to safely enjoy Bonfire Night can be a real hit.
This could include tips for handling fireworks, ways to keep pets calm and safe when things get noisy, reminders to check for wildlife before lighting your bonfire, and where to score top-notch logs for a safe, steady blaze.
In fact, check out one of the most recent blogs 'Tips for building the perfect bonfire with our firewood logs from the experts!' by log professionals County Logs and Coal for inspiration. Make sure to take a look at their fantastic range of high-quality firewood too!
Feeling extra creative? Consider using your product or logo to whip up a firework or bonfire-themed design. Take a peek at this cool McDonald's post using their fries to create an awesome image!
The 9th of November is British Pudding Day – a sweet excuse to celebrate!
If you're in the food industry, here's your chance to showcase all your most popular puddings!
Whether you want to dish out some reviews, offer a special promotion on puddings or share images of your tastiest treats, this is your moment to convince your followers that your British puddings are the tastiest treat!
Finding our social media content calendar November edition useful? Contact us to let us know!
The 13th marks World Kindness Day!
World Kindness Day is something anyone can get involved in because it's all about spreading good vibes and positivity.
You can keep it simple by sharing inspirational quotes and heartwarming stories, or you can go bigger and engage with your followers more.
To do this, kickstart a chain of good deeds online. You could film yourself doing a random act of kindness, donating to a cause you care about, or even dropping some glowing reviews for your favourite companies. Then, encourage your followers to do the same and share their good deeds on social media, giving your platforms a friendly tag!
Black Friday is a day known by many, and on the 24th of November, it's a golden opportunity to make a splash on social media.
Start building excitement early by dropping hints and sneak peeks of what followers can expect from your company. Get creative with eye-catching graphics to flaunt your deals and consider running fun contests or giveaways!
When the big day rolls around, it's your time to shine and flaunt what your company's got in store for Black Friday. Studies show that users turn to social media apps to hunt down new brands, deals, and promotions during the Black Friday frenzy. By selling directly on social media, you can be putting your products directly in front of your target audience with ease.
Don't be shy about asking your followers to give those posts some love and share the goodness. Black Friday is your time to shine online!
Finding our social media content calendar November edition useful? Make sure to contact us for more social media tips!
Koala Digital has your back
Our social media contact calendar November edition is here to help you amp up your social media game!
If you're looking for more to help reach business success, reach out to the Koala Digital team. We've got a whole range of SEO services that could be just what your business needs!
Watch out for the December edition, things are about to get festive!
Koala Digital Social Media Content Calendar November 2023