Hey, October! The month of pumpkin-spiced lattes, warm jumpers, and orange leaves is coming! Here at Koala Digital, we're gearing up for a month filled with Halloween fun and, of course, some spooktacular social media content! We want to help you make the most out of this autumnal month, which is why we've created our social media content calendar October edition, to help you connect with your customers, reach a wider audience and build a loyal following. With a special day to write about every day of the month, get stuck into our social media content calendar October edition and get posting!
KOALA DIGITAL SOCIAL MEDIA CONTENT CALENDAR OCTOBER 2023
1st – World Vegetarian Day
2nd – World Architecture Day
3rd – National Boyfriend Day
4th – World Financial Planning Day
5th – National Poetry Day
6th – World Smile Day
7th – Bookshop Day
8th – International Podiatry Day
9th – World Post Day
10th – World Mental Health Day
11th – National Coming Out Day
12th – World Sight Day
13th – World Egg Day
14th – World Standards Day
15th – Global Handwashing Day
16th – World Spine Day
17th – National Pasta Day
18th – Global Dignity Day
19th – Conflict Resolution Day
20th – International Chefs Day
21st – National Album Day
22nd – International Stuttering Awareness Day
23rd – Event Organisers Day
24th – World Development Information Day
25th – International Artist Day
26th – National Pumpkin Day
27th – National Mentoring Day
28th – Wild Foods Day
29th – National Cat Day
30th – National Checklist Day
31st – Halloween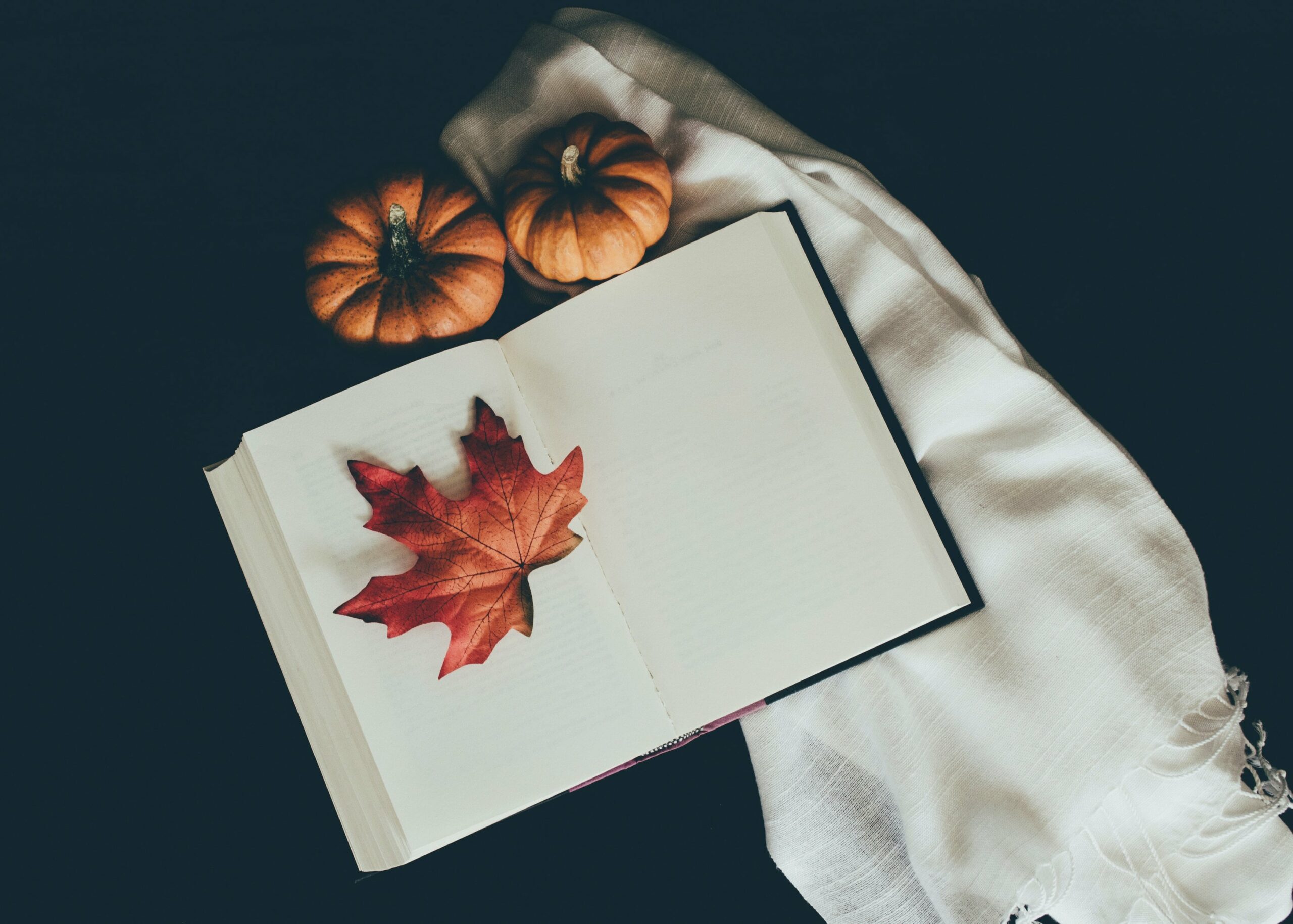 The 1st of the month brings World Vegetarian Day!
On this day, companies have a unique opportunity to engage with their vegetarian followers and those who support the lifestyle by promoting, embracing and celebrating what it is to be vegetarian.
For those in the food industry, this is the perfect way to showcase your mouth-watering vegetarian dishes and menu. Show off your plant-based dishes with photos that show your audience that your business puts care and thought into creating yummy dishes for vegetarians. A cheeky special offer on vegetarian dishes for World Vegetarian Day will also be a big hit!
For those who aren't in the food industry, you can still take the opportunity to share your own thoughts on sustainability, the environmental and ethical benefits of choosing vegetarian options and healthier living, and open up the conversation with your followers on the subject.
It may be a good way to show off what your company does to contribute to being environmentally friendly – such as recycling.
If you've got a veggie superstar in your company, why not give them the spotlight on World Vegetarian Day? It's a fun way to show that you care about your team and take the time to get to know them. Sharing real stories from real people adds a personal touch to your company's image, making it feel more relatable and friendly!
If you're looking for a tasty vegetarian lunch, check out Bon Appetit. With a whole range of tasty vegetarian and vegan options, they're sure to tingle your taste buds!
World Financial Planning Day is on the 4th of October!
World Financial Planning Day is all about raising awareness of the importance of financial planning. It's a day to kickstart conversations about company finances and motivate people to invest time in enhancing their financial planning skills, ultimately promoting financial well-being.
For those involved in business finance, start by sharing valuable financial tips, insights, and strategies that can help those who may need money management help.
Conduct live Q&A sessions with financial experts from your organisation or invite guest speakers to discuss financial planning. Hosting interactive polls or quizzes related to financial literacy can also spark engagement.
Encourage your followers to open up about their financial goals and aspirations, and let them know how your company can assist them on their financial journey. It's a perfect opportunity to remind business owners and finance professionals that there's support available that can simplify financial planning and so much more.
If you're seeking expert financial help, be sure to check out expert bookkeepers 123 Easy Books. Professionals in payroll, bookkeeping and money management, the team are your go-to for finance help!
World Mental Health Day is on the 10th of October – this is a very special day that every industry should take the time to raise awareness for.
Take the opportunity to demonstrate genuine care for the well-being of your employees and customers by sharing informative posts about mental health, offering tips for managing stress, and highlighting the importance of a work-life balance. Don't be shy about showcasing how your company goes the extra mile to prioritise the mental well-being of its staff – it's a testament to your values and can attract a loyal following.
If you and your company are passionate about World Mental Health Day, consider making it a day of giving back. Host a fundraiser for a local charity like Mind or Samaritans, perhaps through a fun-filled cake sale, charity run, or even a team challenge. Active participation in World Mental Health Day not only provides support to those facing mental health challenges but also shows off the compassionate and caring side of your company, making it more relatable to your audience. It's a win-win for everyone!
Finding our social media content calendar October edition useful? Contact us to let us know!
We all know what the 31st of October is….Halloween!
Arguably one of the best holidays of the year, Halloween is fun, silly and full of sweet treats (and tricks!) and there's not much you can do on this day that your followers won't love!
Halloween can be whatever you want it to be. Why not cook up some mischievous pranks on your unsuspecting coworkers and invite your followers to join in on the fun through real-time updates, or host a pumpkin-carving showdown among your staff, with your followers crowning the ultimate pumpkin Picasso?
To get even more engagement out of the day, why not conjure up some Halloween-themed trivia questions or quizzes and challenge your followers to test their knowledge, or ask your followers to send in their spookiest Halloween costumes or decorations, with hauntingly good prizes to be won!
For those who want to keep it simple but still treat your followers to some Halloween fun, dish out some spooktacular discount codes for the day!
The content waiting to be created is endless – so get in the Halloween spirit and have some fun!
Finding our social media content calendar October edition useful? Make sure to contact us for more social media tips!
The Koala Team are here to help
Ready to master the social media game? Our social media content calendar October edition can help you reach your social media dreams – and there is more where that came from!
Our social media content calendars aren't a one-time treat – they're free, month after month.
If you're craving even more strategies to boost your business, don't hesitate to reach out to the Koala Digital team. With a whole range of services to offer, we might just have the things you need to take your business to the next level!
Keep your eyes peeled for our upcoming post – the November edition is just around the corner!
Wishing you a delightfully 'spooky' time until then!
Koala Digital Social Media Content Calendar October 2023