July is on the way and the summer season is in full swing. We are thrilled to present our social media content calendar for the month!
Packed with fresh ideas and content for every day of the month, this calendar will help you craft some awesome posts and generate a buzz on your platforms!
Koala Digital social media content calendar July 2023 –
1st – Second Half Of The Year Day
2nd – Thank You Day
3rd – Great British Pea Week
4th – Alice In Wonderland Day
5th – Mechanical Pencil Day
6th – International Kissing Day
7th – World Chocolate Day
8th – Be A Kid Again Day
9th – Fashion Day
10th – National Pina Colada Day
11th – Cow Appreciation Day
12th – Simplicity Day
13th – Embrace Your Geekiness Day
14th – Mac And Cheese Day
15th – Give Something Away Day
16th – World Ice Cream Day
17th – Global Hug Your Kids Day
18th – Nelson Mandela Day
19th – Daiquiri Day
20th – Get To Know Your Customers Day
21st – National Be Someone Day
22nd – Mango Day
23rd – National Hot Dog Day
24th – National Tequila Day
25th – Cheese And Wine Day
26th – Moth Week
27th – Intern Day
28th – World Nature Conservation Day
29th – Rain Day
30th – Day Of Friendship
31st – Avocado Day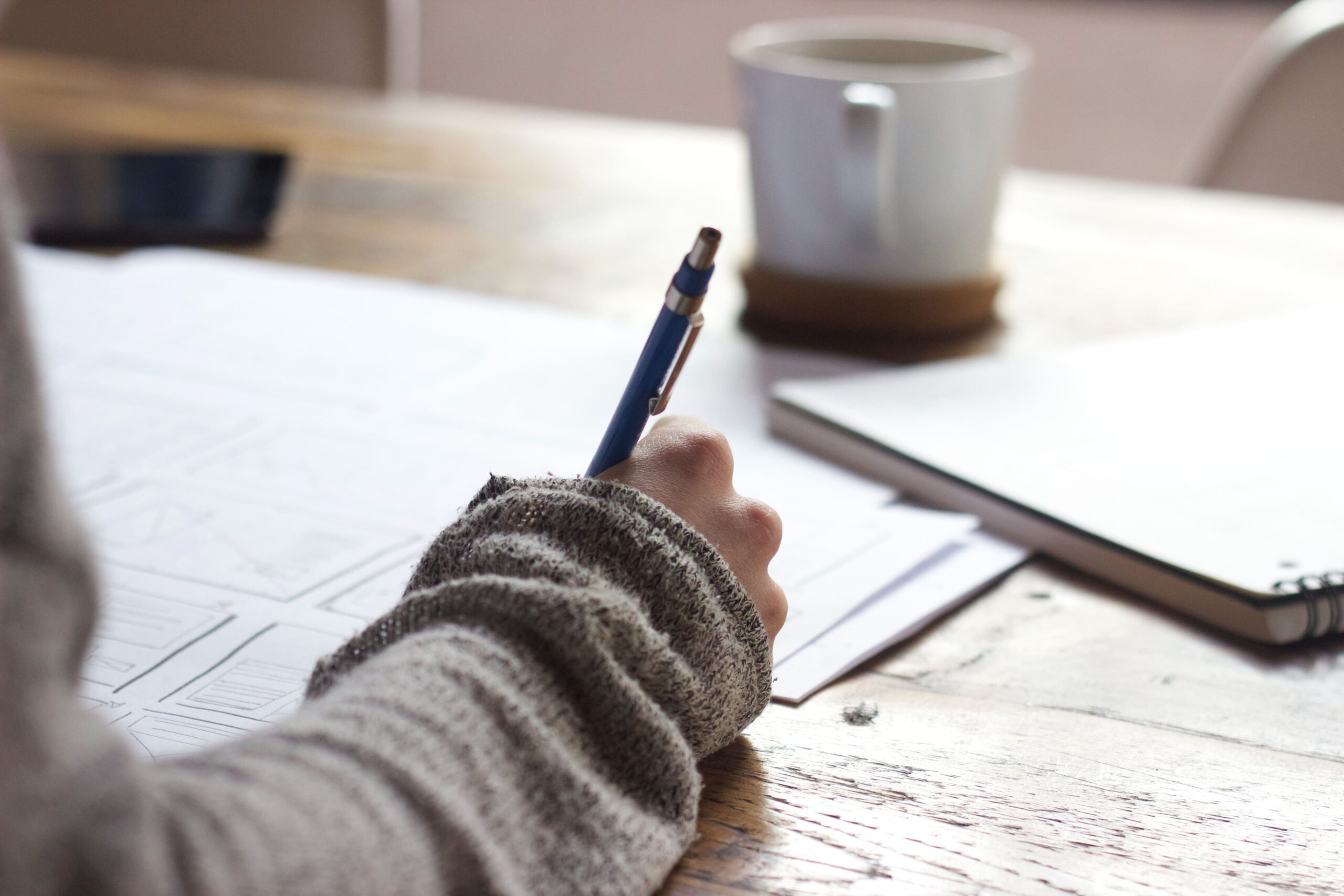 Thank You Day takes place on the 2nd of July, meaning you can kick off the new month by spreading some gratitude.
Take advantage of this special day to express your appreciation for your followers and all of their support. Show them how much they mean to your brand by giving back the love with some thank-you discounts, offers and freebies! This not only expresses your thanks but also drives engagement and encourages new customers to join your community.
If this is not your style, turn the thanks towards your team. Post some special shout-outs of members of your company to thank them for all of their hard work and dedication. Use this opportunity to share behind-the-scenes footage, showcase your company culture, and highlight the people who make your brand thrive. This is also a great way to show off your brand's values by showing your appreciation for every one of your staff.
Get ready to satisfy your sweet tooth because World Chocolate Day is on the 7th of July! If you're in the food industry, tease your follower's taste buds by sharing some yummy pictures of your most chocolatey creations. Whether it's rich and creamy chocolate cakes or velvety smooth hot chocolate, show off the irresistible treats your company has to offer. Let the visuals do the talking and watch as the chocolatey goodness drives sales and engagement!
For those not in the food industry, share a glimpse of your team indulging in some chocolate treats, or organise a mini chocolate hunt around your office or workplace. This not only adds a touch of excitement but also fosters a sense of fun within your team.
If your company is on the corporate side, share some fascinating chocolate-related facts and trivia. Educate your audience about the history of chocolate they so enjoy! This will spark interesting conversations amongst followers!
Get ready to celebrate Give Something Away Day on July 15th! There's no better day to interact with your audience and showcase your company's generosity.
Of course, the obvious winner is a giveaway! Everybody loves them – they're fun and exciting for your followers and supporters, they engage with your audience on a high level and they onboard new followers to your community. What's not to love about a giveaway on Give Something Away Day?
If you're a company with something brewing, give your followers a sneak peek! Whether it's a new website, a new product, a new office building or a new service, give away a little clue or exclusive sneak peek for Give Something Away Day. This generates excitement, anticipation and interest. To go a step further, you could offer one lucky follower the chance to try out your new product or service before it's even released!
Get to Know Your Customers Day is on the 20th of July! Take to social media to deepen your connection with your customers and gain valuable insight.
A good way of doing this is through a highly interactive Q&A session! Hosting a live Q&A session allows customers to tune in if they wish, and have all of their burning questions about your services and products or company and industry answered. This also gives you a good platform to address their concerns directly and attain valuable feedback and insight. Here, you also get to show the face behind your brand and build a more human connection with your audience.
If a live Q&A isn't your style, opting for interactive surveys or polls can have the same effect. Ask fun and engaging questions about their favourite products, future features they'd like to see, or their personal experiences related to your brand. Share the results with your audience and show how their opinions influence your decision-making. This not only helps you improve your brand but shows your supporters that you value their feedback and thoughts, painting your company as one that cares.
Here at Koala Digital, we understand the importance of connecting with your customers. Our team can help you develop engaging strategies that help your brand's visibility and growth. If you want to elevate your company, contact our friendly team today!
Check back next month for the August calendar addition!
Koala Digital Social Media Content Calendar for July 2023