As August swiftly approaches, it heralds the opportunity to relish the outdoors, basking in the sun with a refreshing beverage by your side. However, we have even more exciting news in store for you! Prepare yourself for a new month and our brand-new social media content calendar August 2023 edition.
Anticipate a breath of fresh inspiration, as this calendar is packed with a plethora of creative content ideas for each day of the month. Allow it to ignite your creativity and enable you to craft compelling posts that will elevate your social media platforms and captivate your audience.
Koala Digital social media content calendar August 2023 –
1st – Yorkshire Day
2nd – Playday
3rd – Cycle To Work Day
4th – National Chocolate Chip Cookie Day
5th – National Sunflower Day
6th – Friendship Day
7th – National Sea Serpent Day
8th – International Cat Day
9th – Book Lovers Day
10th – National Lazy Day
11th – National Bakewell Tart Day
12th – International Youth Day
13th – National Prosecco Day
14th – National Financial Awareness Day
15th – National Relaxation Day
16th – National Tell A Joke Day
17th – Cupcake Day
18th – Pinot Noir Day
19th – World Photo Day
20th – National Bacon Lovers Day
21st –National Spumoni Day
22nd – National Take Your Cat To Vet Day
23rd – National Sponge Cake Day
24th – National Plum Day
25th – National Banana Day
26th – National Dog Day
27th – World Rock Paper Scissors Day
28th – National Bow Tie Day
29th – Lemon Juice Day
30th – National Beach Day
31st – National Eat Outside Day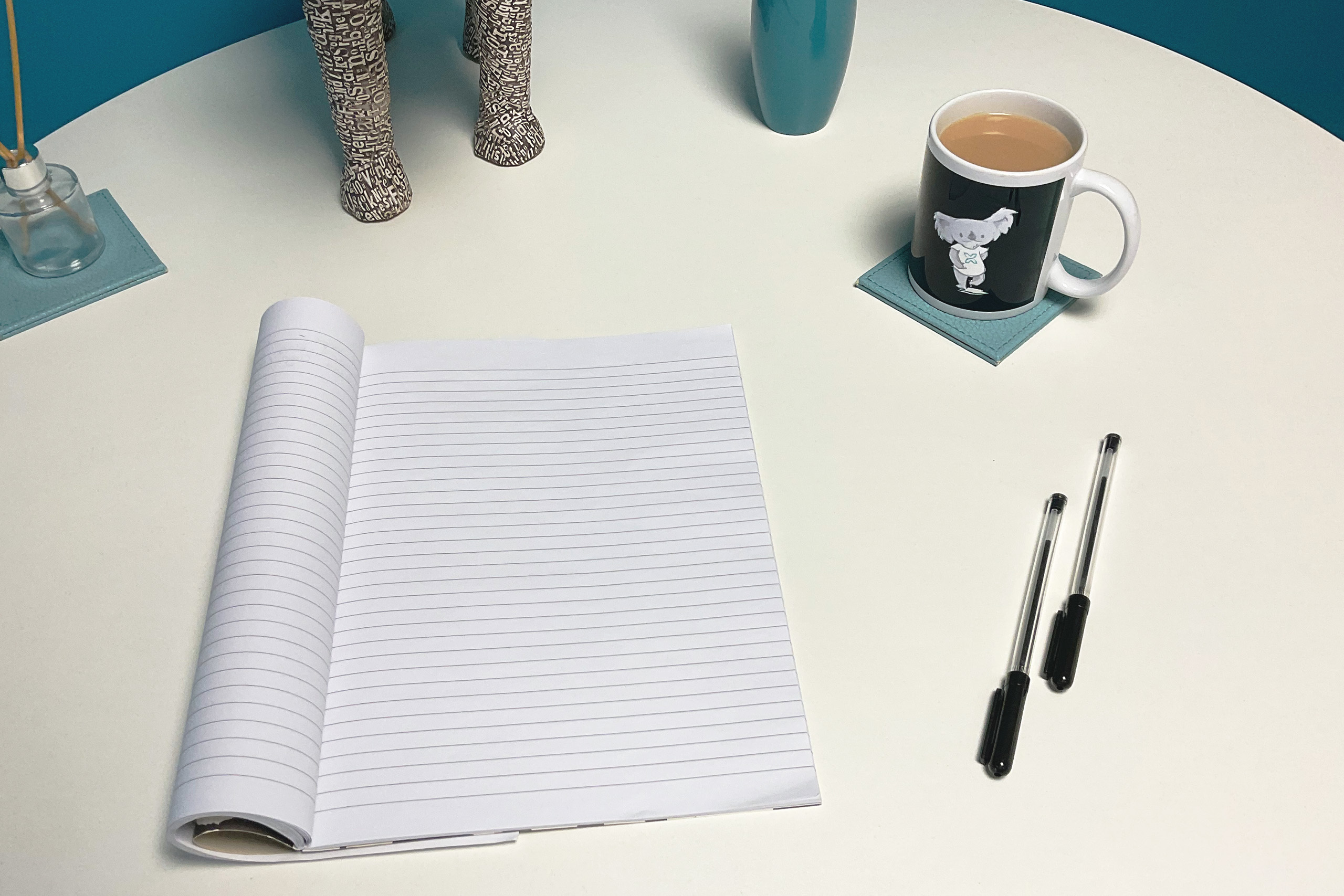 August 3rd: Cycle To Work Day
So what is Cycle to Work Day?
Cycle to Work Day is one of the most significant community events in the UK, this year marks its eleventh anniversary that the Cycle scheme is running the event. It is all about encouraging the UK's workforce to use an alternative mode of transport to work, which is cycling rather than the traditional car. This event is for everyone, what matters is encouraging each other to give it a go, while joining the community of cyclists and experiencing all that's good about cycling to work.
What are the benefits of cycling to work?
* Cycling to work is 50% quicker than driving in rush hour.
* 133,442 tonnes of CO2 are saved each year by people that are cycling to work.
* Just cycling to work three days a week burns 1,000 calories, furthermore the average person loses 14 lbs in the first year of cycling to work which creates a benefit in health both physically and mentally.
* There is an obvious financial saving, the cost of cycling a year costs around £396 a year on average. In comparison taking a bus is around £625 a year, even more shockingly it costs on average £3,727​​ TO DRIVE! That's more than 800%
How do you take part in the cycle to work day?
If this is tempting to give it a go and would like to participate but you are nervous about participating, don't be. This event is made for everyone. You could be a complete beginner, a casual biker or someone who already cycles to work. The cycle scheme is using the free Love to Ride mobile app, to log rides throughout the event but also encourages the use of cycling as an alternative method of transport.
August 14th: National Financial Awareness Day
Finance, we all love it, we all hate it. National Financial Awareness Day which could give you the opportunity to restart your financial planning and allows you to get back on track with any money goals. There are so many tools out there which you can use and which will tell you how to be financially literate. It's not easy but making the first steps is important.
Here are some tips to have a better hold on your money.
Budgeting – it should cover all your needs and requirements throughout the month, this could include: overheads, food, bills spending for outgoings.
Divide up your money – having separate accounts for outgoings such as bills and having an account with savings are key. This also gives you more control and will allow you to avoid spending money that isn't intended.
August 19th: World Photo Day
What is World Photo Day? Every year on the 19th of August we observe and recognise photography on a global scale and engage in history.
Did you know that the first photograph of a person was a person called Louis Daguerre, he took a picture of the view of the Boulevard du Temple, taken from the window of his apartment in Paris in 1838, this is a good and unique example of early street photography, that includes the first known of record imagery of a human being.
Here at Koala Digital, we understand the importance of connecting with your customers. Our team can help you develop engaging strategies that help your brand's visibility and growth. If you want to elevate your company, contact our friendly team today! And be sure to check out our social media platforms (links at the bottom of the page)to keep up to date with our content consisting of these ideas.
We hope that our social media content calendar August edition has been helpful, be sure to check back next month for the September calendar addition!
Koala Digital Social Media Content Calendar for August 2023