June is nearly here and with it comes summer! With warmer and brighter days ahead, nobody wants to be stuck indoors planning endless social media content. Luckily, with the Koala Digital social media content calendar, we've done the hard work for you!
Bursting with exciting ideas and engaging content, this month's calendar is sure to get the creative juices flowing for your social media marketing.
Koala Digital Social Media content Calendar for June 2023
1st – Volunteers Week
2nd – National Fish And Chip Day
3rd – World Bicycle Day
4th – National Hug Your Cat Day
5th – World Environment Day
6th – D-Day
7th – Food Safety Week
8th – World Oceans Day
9th – Donald Duck Day
10th – Global Wellness Day
11th – National Corn On The Cob Day
12th – International Men's Health Week
13th – Cupcake Lovers Day
14th – World Blood Donor Day
15th – Nature Photography Day
16th – World Refill Day
17th – The King's Birthday
18th – Father's Day
19th – Real Food Day
20th – World Refugee Day
21st – National Writing Day
22nd – World Rainforest Day
23rd – Take Your Dog To Work Day
24th – Midsummer Day
25th – Global Beatles Day
26th – National Beautician's Day
27th – National Sunglasses Day
28th – Insurance Awareness Day
29th – National Camera Day
30th – Social Media Day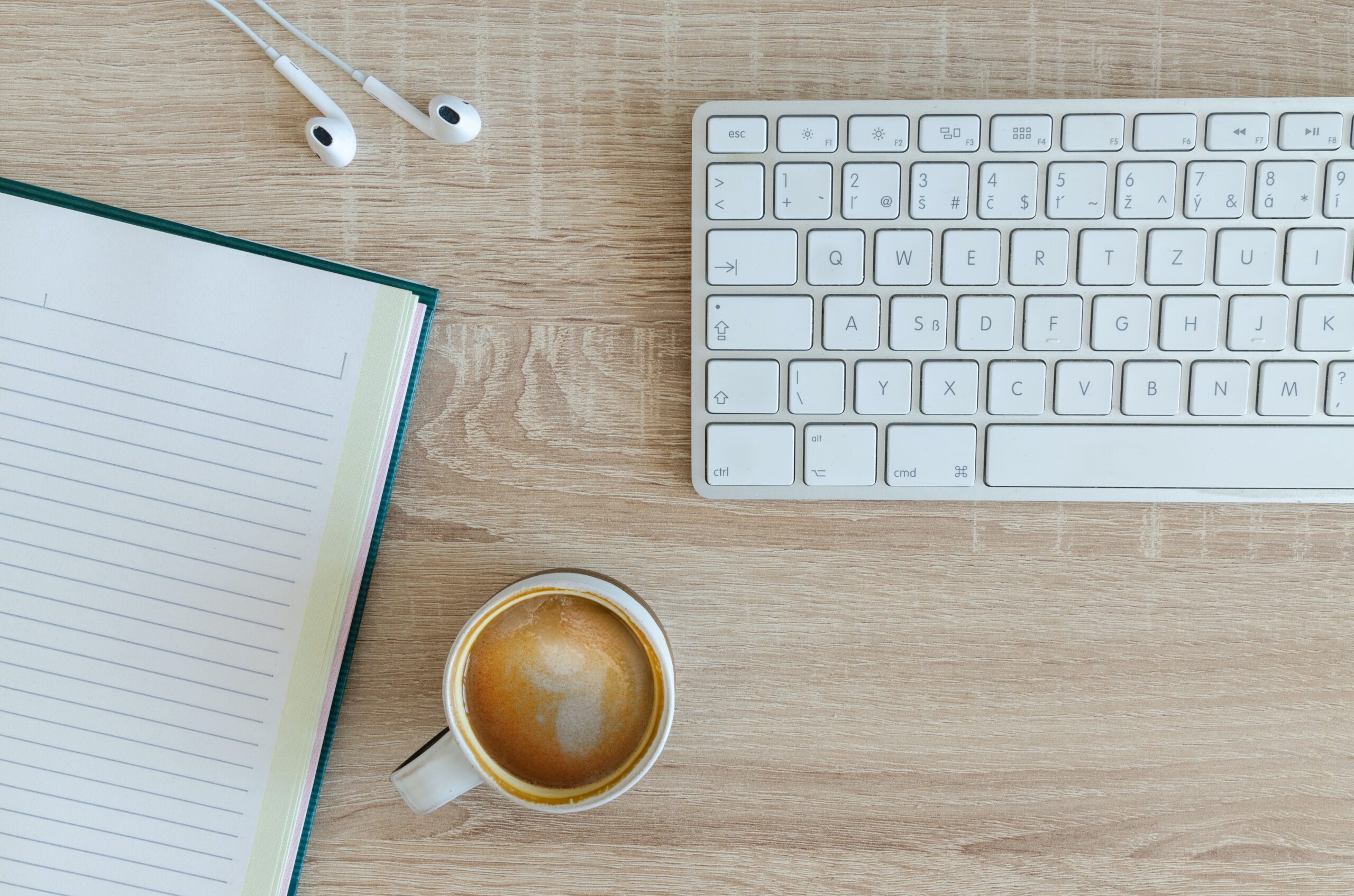 World Environment Day is on the 5th of June. Join the global movement to protect and preserve our beautiful planet.
On this day, take to social media to inspire others to make a positive impact on our environment – whether that's by spreading awareness and information on World Environment Day and why it's important, by sharing the small steps you are taking towards a greener future, or by giving your followers tips on how they can be more eco-friendly.
However you celebrate World Environment Day, social media is a good place to encourage others to take better care of our planet.
Demonstrating your company's commitment to the environment not only showcases your care for the planet but also reveals the values that define your brand. As more and more individuals recognise the significance of protecting our environment, aligning your company with sustainability sends a powerful message and creates a lasting impact – overall, creating a meaningful connection with your audience.
June the 13th is a good excuse to satisfy your sweet tooth, it's Cupcake Lovers Day!
If you're in the food industry, showcase the delectable sweet treats your company has to offer. Share some mouthwatering pictures of your most popular cupcakes and sweet treats – once they're craving a taste of what you can give, win them over by promoting some special discounts and irresistible deals.
If you're not in the food industry, why not treat yourself to a delightful cupcake?
Share a picture on your social media platforms of a yummy cupcake you had that day, tag the bakery you bought it from and build relationships, engage with your followers by asking them for their favourite cupcake flavours, host a baking competition or even a giveaway where lucky winners can enjoy a box of delectable cupcakes.
Whether you're a bakery, a cafe, an IT business or an electrician, any business can get involved and have some fun connecting with its audience on Cupcake Day.
Mark your calendars because Nature Photography Day is on the 15th of June! This day offers a fantastic opportunity for businesses across various industries to engage with their followers and create a buzz around their brand.
Digital marketing agencies, IT shops, outdoor adventure companies, environmental organisations, travel agencies, nature-inspired artists, and many more can take this moment to showcase their connection with nature, captivate their audience and build character.
Make the most of Nature Photography Day by running a 'best nature photography' contest and encourage your audience to share their best nature snaps and tag your company. Create excitement by offering some cool prizes!
Release some exclusive deals and promotions to celebrate Nature Photography Day. This encourages your audience to purchase while highlighting your brand's connection to nature and photography.
Collaboration with those around you. If you're in the wildlife conservation industry, partner with your local photography shop. If you're in digital marketing, collaborate with your nearest IT shop. Create some fun content together such as live Q&As and social media takeovers. This will help both companies reach more people, share their expertise and make the most of Nature Photography Day!
On the 18th of June, we celebrate Father's Day.
Social Media is a fantastic place to show your company supports and celebrates all fathers, whether they're biological fathers, stepfathers, or father figures. Take the day to say thank you and express gratitude for all they do by writing a heartfelt message for all dads out there or by asking followers to share a special memory they have with their dads in the comments.
Social Media Day falls on the 30th of June – there's no better day to post online!
Social media has transformed the way we communicate, share ideas, and stay informed. It has made it incredibly easy to connect with people all around the globe, meaning reaching your target audience is easier than it has ever been before.
On Social Media Day, get your company involved by tagging your favourite social media accounts (this helps build working relationships with other businesses). Ask your followers to share how social media has enriched their life. Re-share your most liked post. Thank your followers for all of their support.
Here at Koala Digital, we understand the role social media plays in your company's success. Having a well-structured social media content strategy can help you stay on top of posting so that you can maximise your engagement, drive sales and enhance your brand's online presence. By making use of the Koala Digital social media content calendar each month, you can create a fun-filled, interesting content plan for your company, fast and free.
If you're looking for more visibility, our friendly team can help. Our top-notch SEO services can rocket your website's visibility to the top. If you're ready to take your business to the next level, contact Koala Digital today.
Check back next month for the July calendar addition!
Koala Digital Social Media Content Calendar for June 2023