We've got February covered!
It's nearly February. The new year is well underway, the back-to-work life has settled in, the family routine is back and companies are going full steam ahead with plans to help them get the most out of the year ahead.
Many people can find themselves in a new year slump around now. Perhaps your brain is still in holiday mode, your great ideas aren't quite working out like you'd hoped or you just need some inspiration. Thankfully, Koala Digital is here to help!
Our social media content calendar is the perfect way to help plan your marketing for the year ahead, keep track of upcoming events or days, or just to get inspired. Find yourself stuck for social media content ideas? We've got you covered for the whole of 2023!
Every month Koala Digital will have a new monthly calendar filled with exciting, meaningful, and attention-grabbing material guaranteed to spice up your social media content. Take a look below…
Social media content ideas for February –
1st – World Hijab Day
2nd – Optimist Day & Time To Talk Day
3rd – Doggy Date Night
4th – World Cancer Day
5th – World Nutella Day
6th – National Apprenticeship Week & Pride In Food Service Week
7th – Safer Internet Day
8th – Kite Flying Day
9th – Pizza Day
10th – Umbrella Day
11th – International Day Of Women And Girls In Science Day
12th – World Marriage Day
13th – World Radio Day
14th – Valentine's Day
15th – Singles Awareness Day
16th – International Flirting Week
17th – Random Act Of Kindness Day
18th – Drink Wine Day
19th – International Tug Of War Day
20th – Love Your Pet Day
21st – Pancake Tuesday
22nd – World Thinking Day
23rd – Digital Learning Day
24th – World Bartender Day
25th – Open That Bottle Night
26th – Tell A Fairy Tale Day
27th – Fairtrade Fortnight & New Homes Week
28th – Public Sleeping Day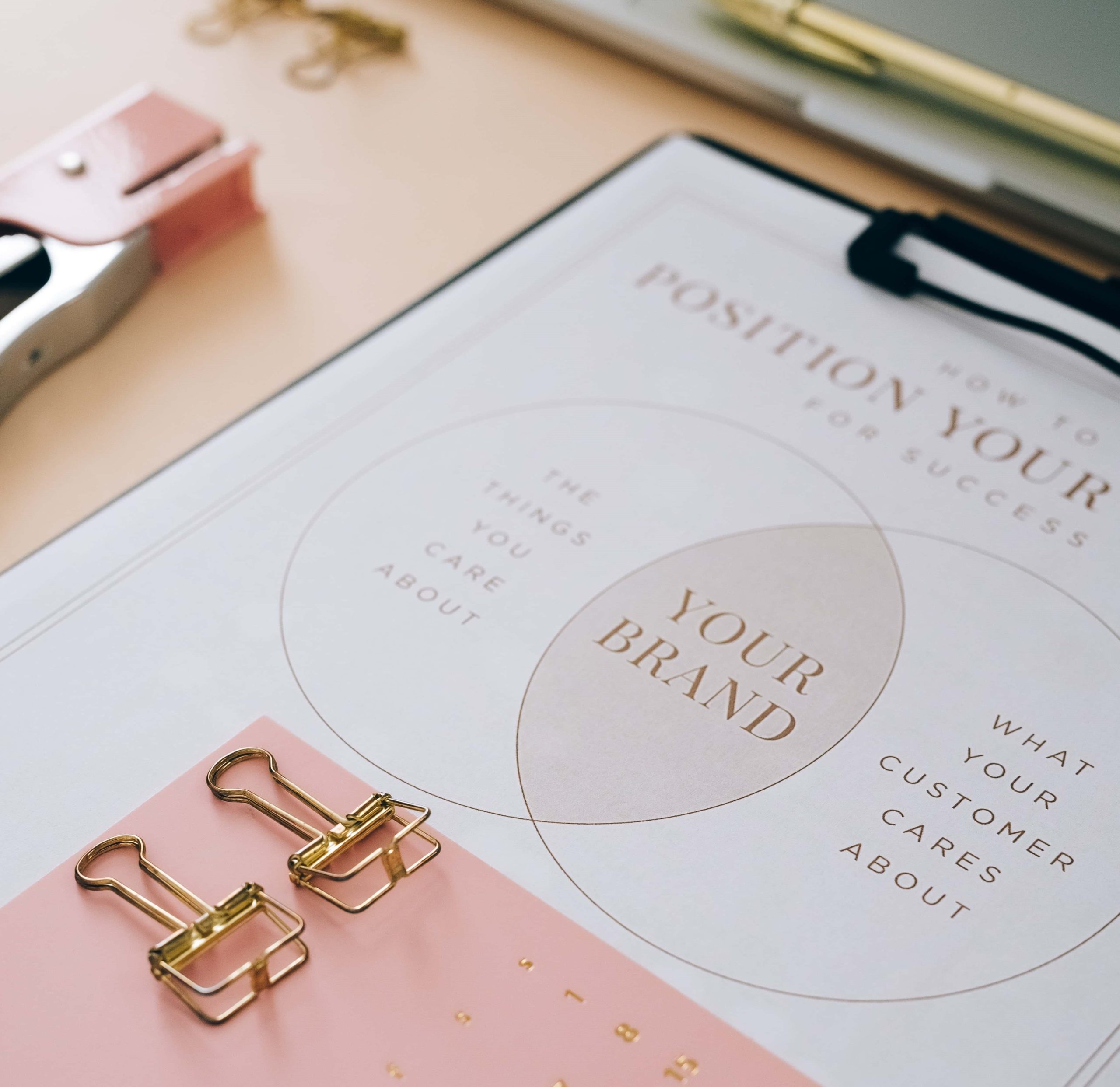 The 6th of February starts the 'Pride in food service' week. For those in the food industry, this is a fantastic day to highlight the hard work of your staff and colleagues and promote your services. Encourage customers to dine with you in order to witness the great services and food your company provides, or perhaps post some delicious dishes to gain attraction!
The 14th. Happy 'Valentines' day!
We couldn't miss this adorable day off the list. Many companies take this opportunity to hold Valentine's day promotions, so if you haven't already, shout about these deals on your social media.
This is a good day to not take your feed so seriously and change up its look for a day. Add hearts and plaster pink everywhere. Use Valentine's hashtags. Get into the spirit of love, your customers will love it!
If you're in the wedding industry, there's no better day to spread the word that you're the best at what you do. There will be many couples looking for wedding inspiration on this day. Make sure they land on your post.
If you're in the food industry, showcase some of your best sharing dishes and promote some Valentine's day discounts!
The 17th of February marks 'Random act of kindness' day. This day is the perfect excuse to get your customers engaging with a surprise giveaway or competition. If this isn't your style, try treating your followers to a cheeky discount. Anything you can do on this day to make your customers smile is a success!
'Love your pet' day! There couldn't be any cuter day.
Take the 20th to take advantage of the UK's love for their pets – share cute photos of your office dog, hold a 'best pet' competition, or ask followers for their pet snaps. The British public adores their animals and any pet post is guaranteed to get some attraction!
On the 23rd, it's 'Digital Learning' Day.
If you're in the software, computer repair, or cybersecurity industry, this is a good day to offer some free advice on how your customers can better protect themselves against damaging their devices.
Perhaps your business isn't related to the digital world at all. However, sharing a skill you learned on your devices that has helped you run your business easier is still relevant! It really could be as simple as finding a love for google spreadsheets, or learning how to compress an image.
As experts in digital marketing, the Koala Digital team knows just how crucial taking care of your digital world is to your company's success. If you wish to find out more about upping your digital knowledge and improving your SEO, get in contact to see how we can help now.
Loving our social media content calendar? Check back soon for the March edition!
Download the full social media content calendar for February below.
Koala Digital Social Media Content Calendar for February 2023